SALESFORCE MARKETING CLOUD AND MORE
Curious about how Salesforce Marketing Cloud and other Salesforce products work in practice?
Do you and your team need training in Salesforce Marketing Cloud, Salesforce CDP, Marketing Cloud Intelligence or a specific cross-cloud setup?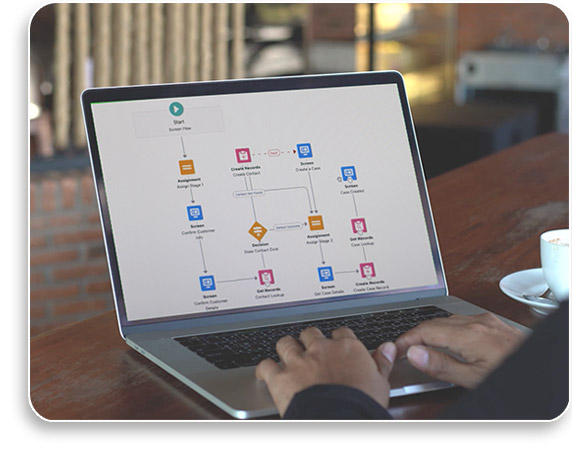 training and demos, tailormade for your organisation
Our certified experts have extensive experience working with the Salesforce platform. In our comprehensive and hands-on sessions we will train you and your team in the use of the platform, and teach best practices for email templates, journeys, campaigns and more.
We offer our training in person, at our office or yours, or via Slack, Zoom, Teams or another online platform of your choice.
Use the contact form below to tell us about your requirements or ask us any questions. The more information you give, the better we will be able to help you!