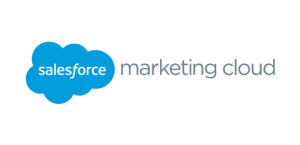 Salesforce Marketing Cloud is a powerful digital marketing platform. Through datadriven personalized and relevant communication via all channels you will create the ultimate brand experience.Pardot is Salesforce's marketing automation application specifically designed for B2B. With a range of powerful tools to automate your marketing, generate more and better leads, and calculate your marketing ROI.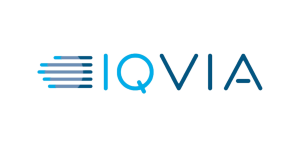 IQVIA Technologies is a world leader in using data, technology, advanced analytics and expertise to help life sciences companies drive healthcare – and human health – forward. CloseContact is certified partner for their OCE Marketing platform, an integrated solution built especially for organisations and companies in the life sciences sector. As partner, we can help our clients in the health care industry with implementation and support.
Cloud Partners (powered by CloseContact+VANEIGENS) is your one-stop-shop for implementing Salesforce Sales/Service Cloud with Marketing Cloud and/or Pardot. Cloud Partners can quickly assemble a flexible team of experts to set up a new Salesforce cross-cloud project. We can also help you perfect and expand an existing Salesforce eco-system.