Loyal relationships
through data-driven communication
YOUR SALESFORCE PARTNER
for Strategy, Data Science & Marketing Automation
CONNECTED JOURNEYS & DIGITAL 360:
Relevant conversations with your prospects & customers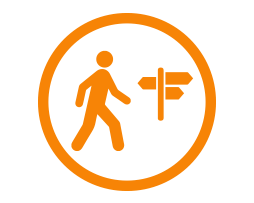 STRATEGY
Are you looking for a way to translate your business goals into an effective customer engagement strategy? CloseContact will analyse your data, content, technology and organisation and deliver a step-by-step plan to achieve that.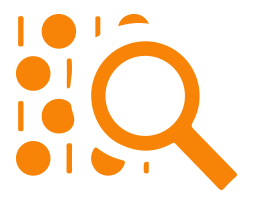 DATA SCIENCE
Engaging campaigns, improved conversion, growing sales and excellent customer service: Data is the key to everything. Through data analysis, predictive models and reports we will help you get closer to your customers.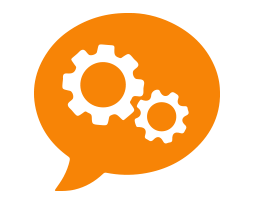 MARKETING AUTOMATION
We will build a powerful platform to fit all your sales, service and marketing needs. By dividing the implementation into measurable blocks, we ensure results are immediately visible and we can continuously adapt and optimise.
Interesting content about data-driven marketing and the latest CloseContact news delivered straight to your inbox. Subscribe now!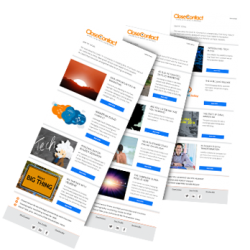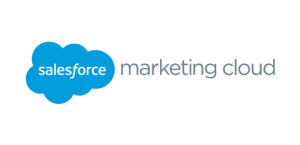 Salesforce Marketing Cloud is a powerful digital marketing platform. Through datadriven personalized and relevant communication via all channels you will create the ultimate brand experience for your customers. Pardot is Salesforce's marketing automation application specifically designed for B2B. It gives you a range of powerful tools to generate more and better leads, automate your marketing and efficiently calculate your marketing ROI.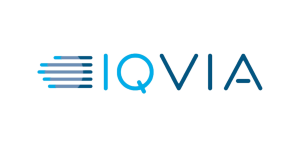 IQVIA Technologies is a world leader in using data, technology, advanced analytics and expertise to help life sciences companies drive healthcare – and human health – forward. CloseContact is certified partner for their OCE Marketing platform, an integrated solution built especially for organisations and companies in the life sciences sector. As partner, we can help our clients in the health care industry with implementation and support.
Cloud Partners (powered by CloseContact+VANEIGENS) is your one-stop-shop for implementing Salesforce Sales/Service Cloud with Marketing Cloud and/or Pardot to help you achieve your specific business goals. Cloud Partners will assemble a flexible team of experts to set up your integrated Salesforce cross-cloud project. We can also help you perfect and expand an existing Salesforce eco-system or migrate your legacy systems into the platform.
WHERE DATA MEETS MARKETING
CloseContact is a dialogue marketing agency, founded in 2007. Our office is in Schiphol-Rijk, close to Schiphol Airport and Amsterdam, in The Netherlands.
CloseContact is one of the leading Salesforce Consulting Partners. Click on more about CloseContact to learn about our expertise, method and partners.
© CLOSECONTACT 2021 • WHERE DATA MEETS MARKETING