MARKETING AND COMMUNICATION IN TIMES OF CORONA
We are gradually getting used to the 'new normal'. Observing the official guidelines, we are working from home, and are available online for meetings and consultation. We can access all our cloud-based tools from anywhere, at any time, so don't hesitate to contact us if you need our help with your marketing strategy, data-analysis or campaign management. Contact us by email: info@closecontact.nl or phone: 0031 20 480 2020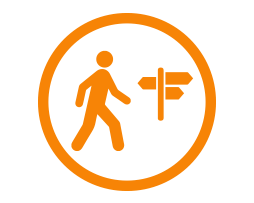 STRATEGY
Are you looking for a way to translate your business goals into an effective marketing strategy? CloseContact will analyse your data, content, technology and organisation and deliver a step by step plan to achieve that.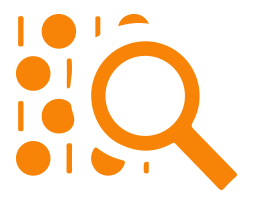 DATA SCIENCE
Engaging campaigns, better conversion and excellent customer service: Data is the key to everything. Through data-analysis, predictive models and reports we will help you get closer to your customers.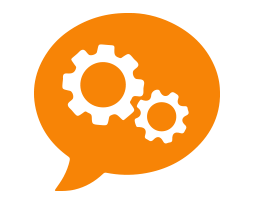 MARKETING AUTOMATION
We will build a powerful platform to fit all your marketing needs. By dividing the implementation process into measurable blocks, we ensure results are immediately visible and we can continuously adapt and optimise.
Interesting content about data-driven marketing and the latest CloseContact news delivered straight to your inbox. Subscribe now!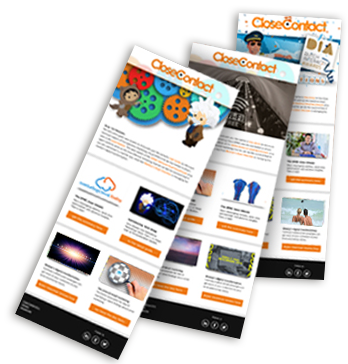 Are you making the most of your Salesforce Marketing Cloud? If you are not sure, our certified experts can help you. Contact us to find out how we can take your marketing team to the next level with a tailor-made training program.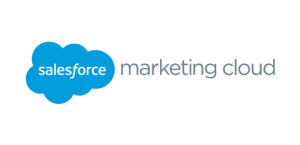 Salesforce Marketing Cloud is a reliable platform that makes it easy to manage your customer journeys. Find and engage your customers on their favourite channel and take your communication to the next level.
CloseContact has been a Salesforce Partner since 2015 and is Navigator Specialist II with specializations in Einstein for Marketing, Core Messaging/Journeys and Advertising Studio.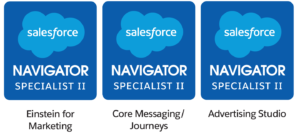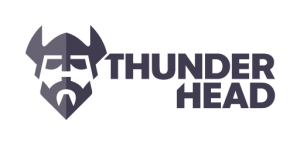 Thunderhead ONE Engagement Hub (integrated in Salesforce Marketing Cloud as Interaction Studio) allows you to see, understand and optimise in real time how individual customers, and even anonymous visitors, interact with your brand. Listening to your customers and visitors at each touchpoint gives you a clear picture of their interests, context and behaviour.
CloseContact is a Thunderhead strategic partner with certified ONE Engagement and Interaction Studio consultants.
WHERE DATA MEETS MARKETING
CloseContact is a dialogue marketing agency, founded in 2007, with offices in Schiphol-Rijk, The Netherlands and Ghent, Belgium.
Our marketing consultants, solution architects, technical- and data architects, technical producers, project managers and content managers are here to create, implement, automate, manage, support and optimise your data-driven digital marketing.