Loyal relationships
through data-driven communication
YOUR SALESFORCE PARTNER
for Strategy, Data Science, Marketing Automation & Digital 360 platforms
CONNECTED JOURNEYS & CUSTOMER 360:
Relevant conversations with your prospects & customers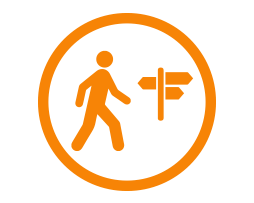 Are you looking for a way to translate your business goals into an effective customer engagement strategy? We can analyse your data, content, technology and organisation and, based on our findings, will deliver a step-by-step plan to achieve success.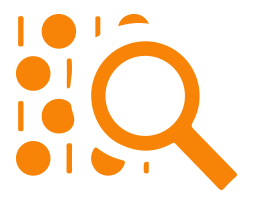 Engaging campaigns, improved conversion, growing sales and excellent customer service: Data is the key to all these things. Through data analysis, predictive models and reports we will help you get closer to your customers than ever before.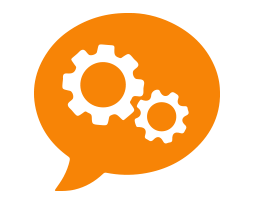 We will build a powerful platform to fit all your Marketing Automation needs. By dividing the implementation into measurable blocks, we ensure results are immediately visible and we can continuously adapt and optimise.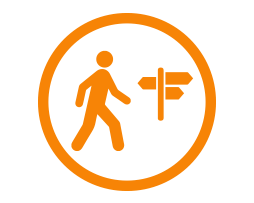 Our integrated technologies for Sales, Service, Marketing and Commerce connect all your data and personalize every interaction on digital and physical touchpoints. Give your customers the best user experience everywhere!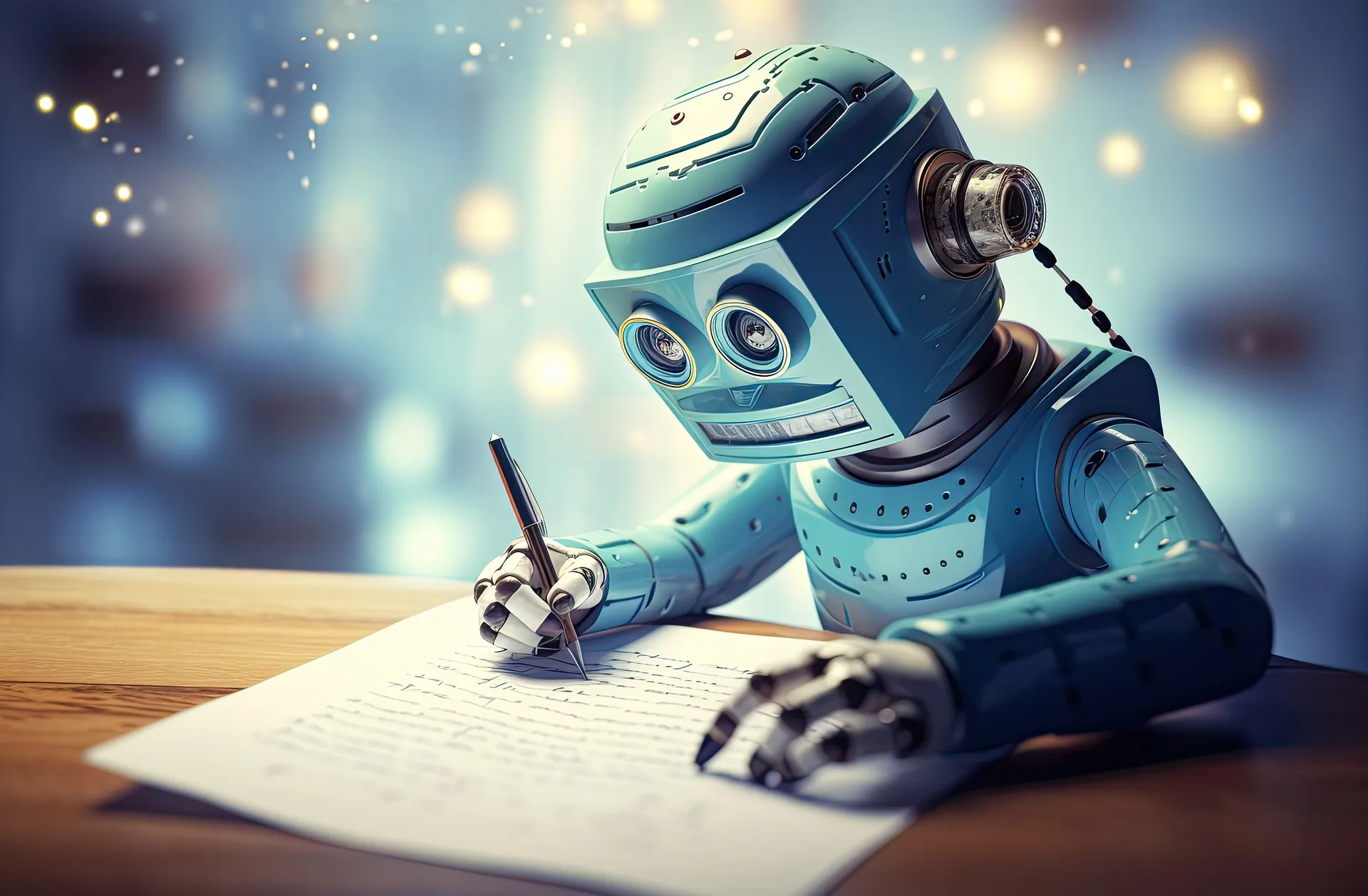 Get interesting content about data-driven marketing, Salesforce and the latest CloseContact news delivered straight to your inbox once a quarter. Subscribe now!
Salesforce Marketing Cloud is a platform for data-driven, personalized and relevant communication on all your channels. With it, you can offer your customers the ultimate brand experience, based on their personal preferences. Within Marketing Cloud, you have a wide range of powerful tools to create engaging journeys and dynamic and relevant content across channels. Built-in AI helps you to take your B2C and B2B marketing to the next level.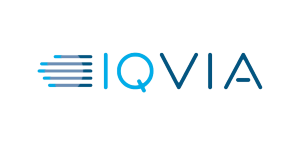 IQVIA Technologies is a world leader in using data, technology, advanced analytics and expertise to help life sciences companies drive healthcare forward. CloseContact is certified partner for the OCE Marketing platform, an integrated solution for organisations and companies in life sciences. OCE enables commercial teams to know more, see more and do more. We help our clients in the health care industry with implementation and support.
OrderCentral, built on Salesforce technology, lets you manage multiple webshops and customer portals, as well as your online catalogue. It is the perfect B2B e-commerce solution for manufacturers, wholesalesrs, business service providers, partner organizations and dealerships. It delivers CRM, e-commerce and marketing on a single platform and provides your marketing, sales and service teams with real-time insight into customers interactions, preferences and orders.
WHERE DATA MEETS MARKETING
CloseContact is a dialogue marketing agency, founded in 2007. Our office is in Schiphol-Rijk, The Netherlands, with excellent connections to Schiphol Airport and Amsterdam. We work for big national and international brands and organisations on complex multi-cloud projects
CloseContact is privately owned, and one of the leading Salesforce Consulting Partners. Click on all about CloseContact to learn more about our certifications and accreditations, expertise, method and partners.
Beechavenue 34,
1119 PV Schiphol-Rijk,
The Netherlands
© CLOSECONTACT 2023 • WHERE DATA MEETS MARKETING